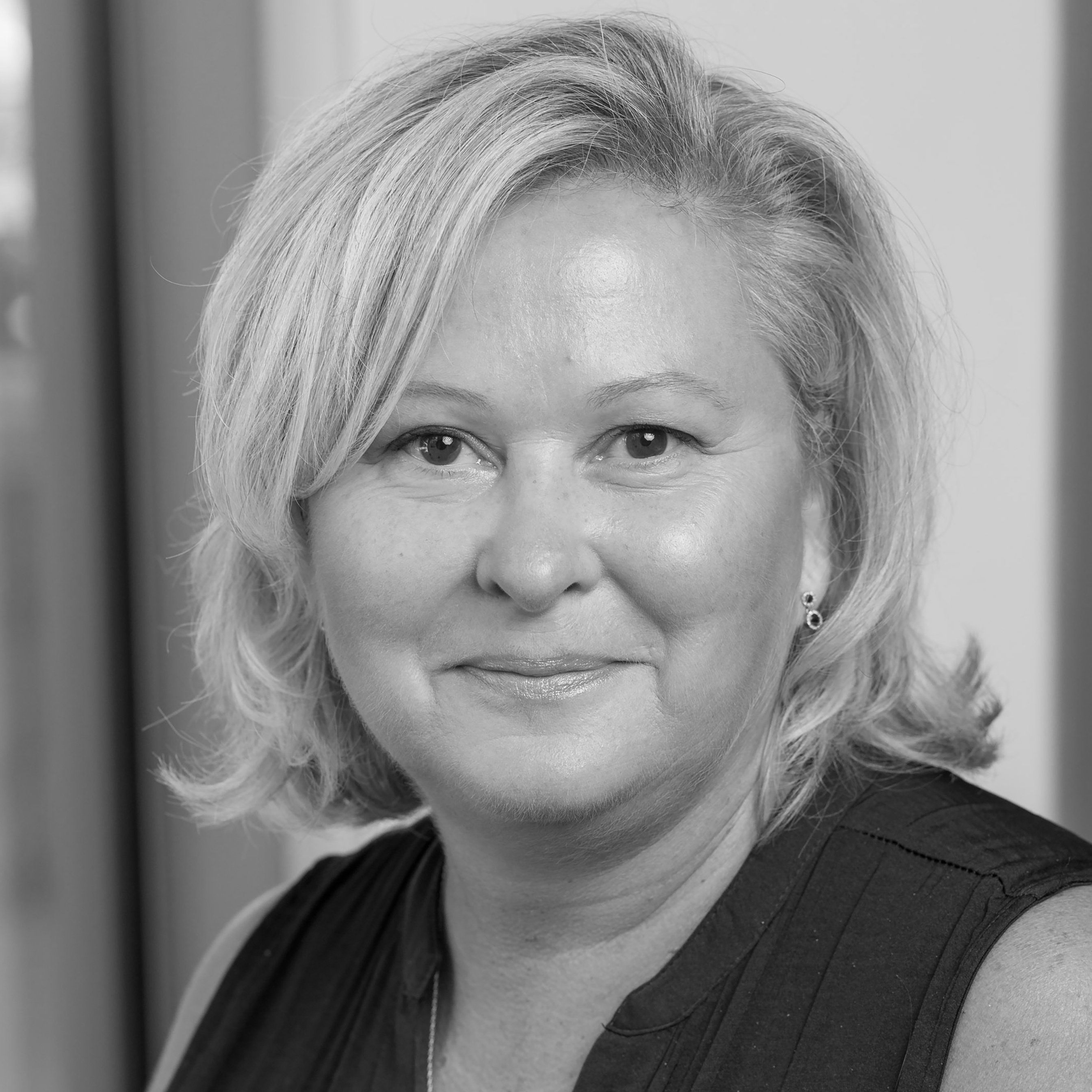 Big biz Experience: Indigo Brands, Clicks
Small biz Experience: The Voice Clinic, Alchemy Business Development
Summary
Karen is a results-driven Marketing and Sales director with a 30 year, proven track record of successfully aligning brand marketing, sales and operational strategies to deliver growth and profitability as well as exceptional service quality to the customer.
With an entrepreneurial spirit and a broad range of marketing, strategic, sales and leadership skills, Karen is able to share both her infectious energy and the expertise that she has gained in a diverse corporate environments.
Key Areas of Expertise
New product development (from inception to end user)
Diverse experience ranging from cosmetics, training, glass fitting, manufacturing, publishing and gardening industries
Building and growing brands
Creating brand awareness with emphasis on in store execution Department store,
FMCG chain and Wholesale retail (Pick 'n Pay, Clicks, Woolworths, Foschini, Edgars, Dischem and Shoprite Checkers) Digital marketing platforms and e-commerce websites
Mass luxury and luxury consumer goods marketing
Management of licensed brands
Experience
Indigo Brands
Established Adidas as a credible personal care brand Grew and established the aerosol market leadership with a 44% market share. Developed and facilitated implementation of strategic marketing and sales plans for both short and long term. Established and led the Celebrity fragrance franchise in South Africa
Clicks
Facilitated a merchandising and launch plan for a new Dealer Owned brand.
The Voice Clinic
Develop sales and marketing strategies that yielded 60% growth in H1FY17. Restructure business to optimize efficiencies and results.
Alchemy Business Development
Built business from a start-up with one brand to SME with 5 brands in 5 major retailers.Developed business and expansion strategies.Doubled brand sales in 2 years.
Articles by  Karen Laubscher
Marketers often have the problem of not having enough money to fight global brands who have seemingly unlimited budgets. Fragmen ...
by Karen Laubscher
07 November 2017