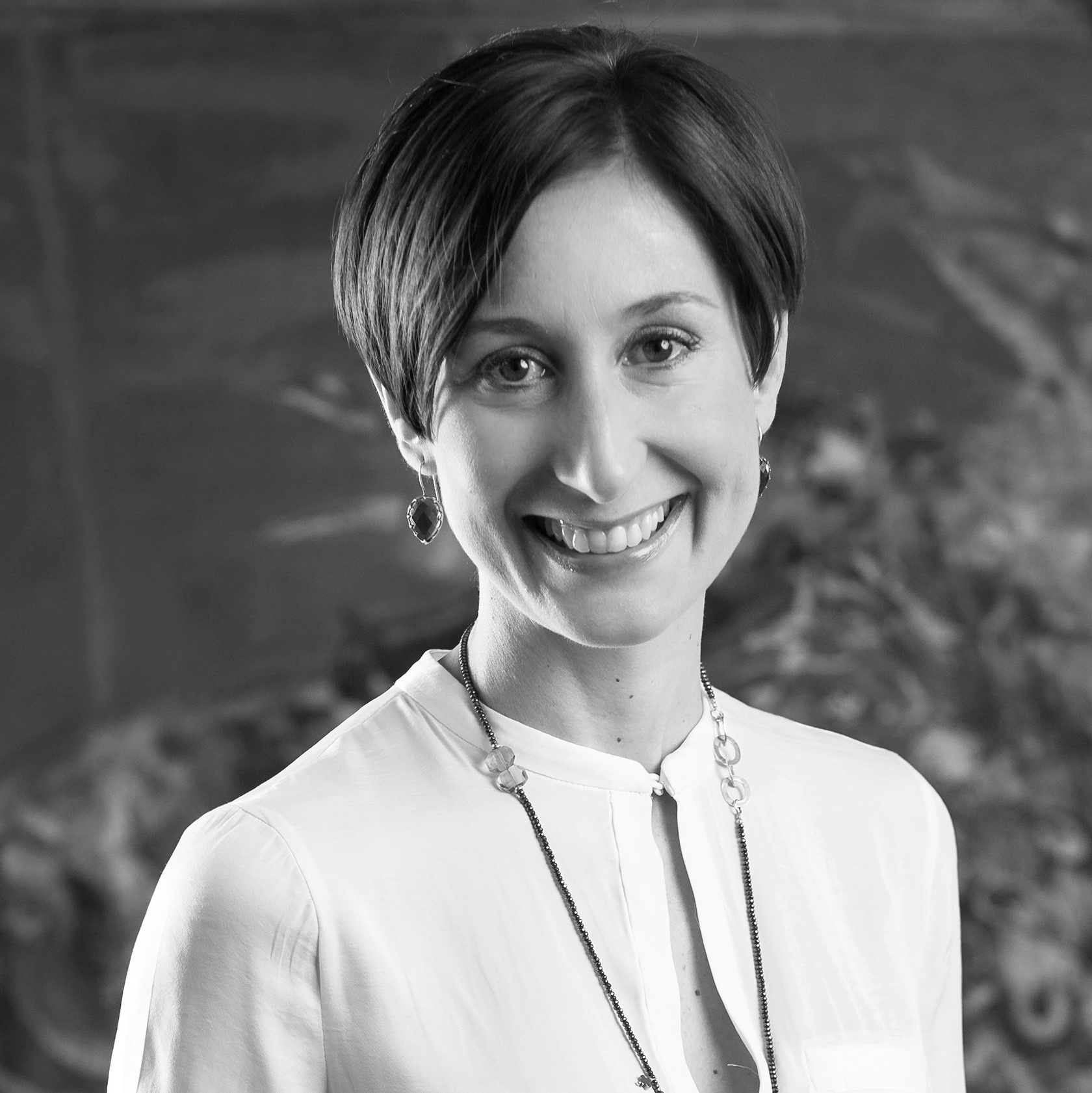 Big biz Experience: Grandpa, Aquafresh
Small biz Experience: Sprint Packaging, Wits Enterprise
Summary
Angela is an experienced Pharmaceutical, Retail & FMCG & marketer & team leader with over 20 years experience in both sales & marketing.
She has delivered extensive sales & marketing strategies both locally & internationally, been involved in leading & developing high performance teams and has had the privilege of leading & growing some of South Africa's most loved brands.
Her passion is people & leading & inspiring teams to achieve their growth potential.
Angela has a BA Hons in Psychology & Marketing Communication and as the Regional Director of the Marketing Centre her ambition is to assist her team to best understand the broader business & marketing needs within their business partners & unlock robust yet realistic growth & development within these ambitious businesses.
Key Areas of Expertise
Marketing strategy & implementation: B2B & B2C
Solutions focussed, pragmatic approach business
Brand Building within the Pharmaceutical & FMCG arenas
Sales strategy & performance
Customer understanding & insights & understanding the "so what"
Team development & leadership
Training & coaching
Category & financial analysis & application thereof
Facilitation of marketing forums, training sessions and workshops
Articles by  Angela Sobey
Sorry, No Articles Found For This Author